Vernieuwing van de Pluimage I sculptuur
2023-07-30 (V. van der Wijk)
The Plumage I sculpture from 2012 came back from a museum in the UK many years ago, completely destroyed unfortunately as they had roughly disassembled the sculpture by using a hand grinder. Terrible! I still had the old parts in my storage and suddenly I got excited to see if I could bring the sculpture back to life and if it still would be balanced.
Fortunately all the important parts where still there and after making some new axles, the sculpture could be reassembled and...... to my utmost surprise: still works perfectly, moving very smoothly and still very well balanced!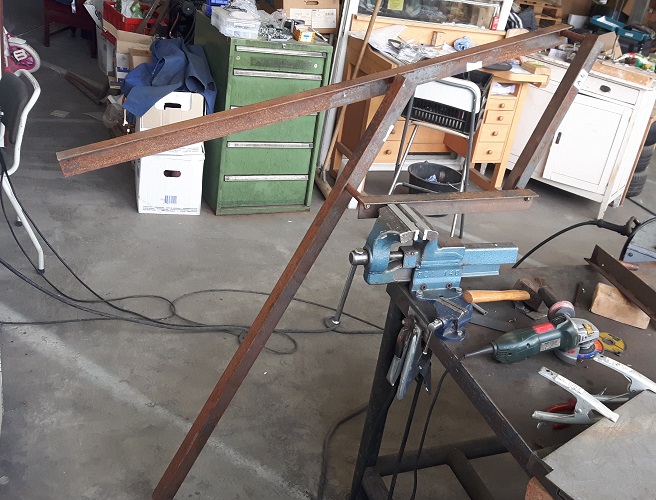 Here some images of the grinder damage, and I suspect also some hammering as I had to make the steel straight again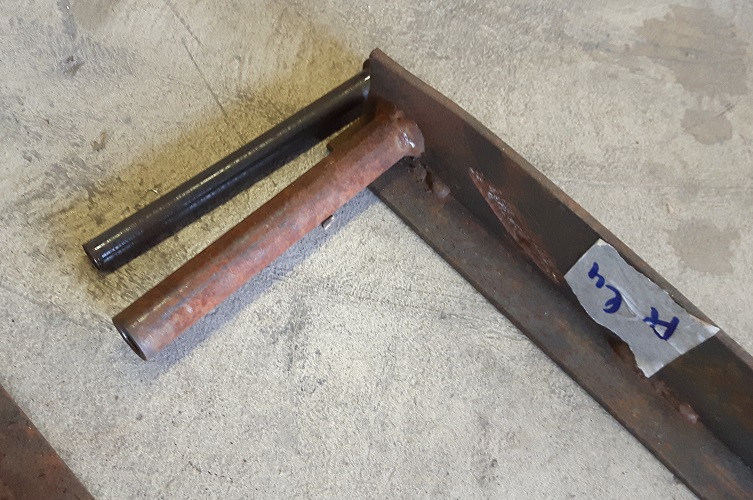 I filled the damaged parts by welding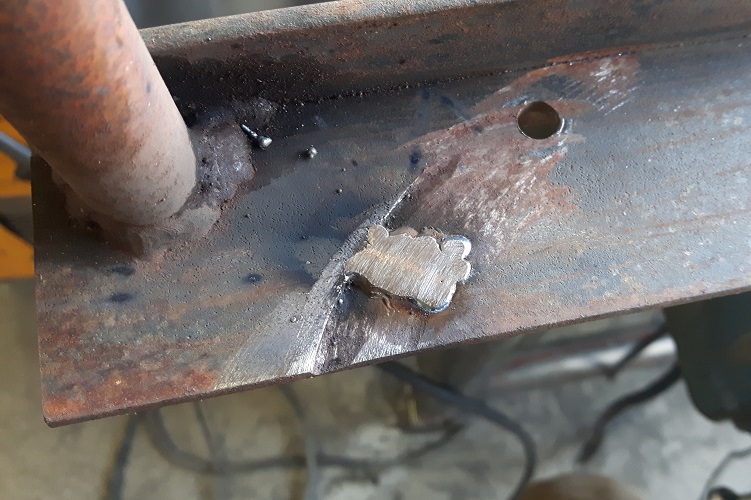 and then restored the shape by grinding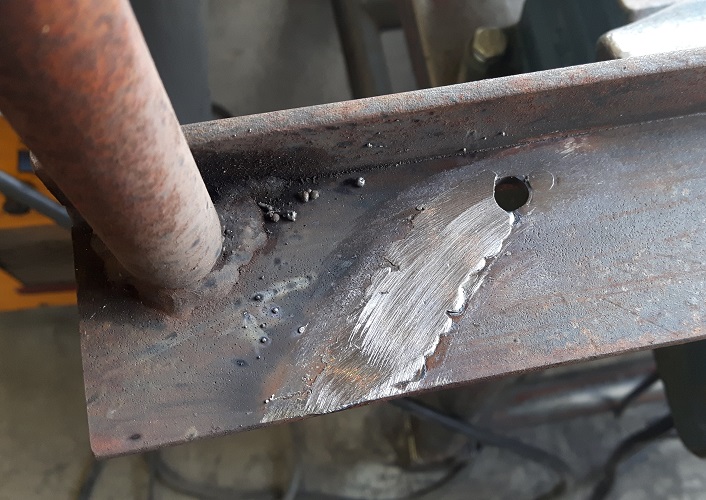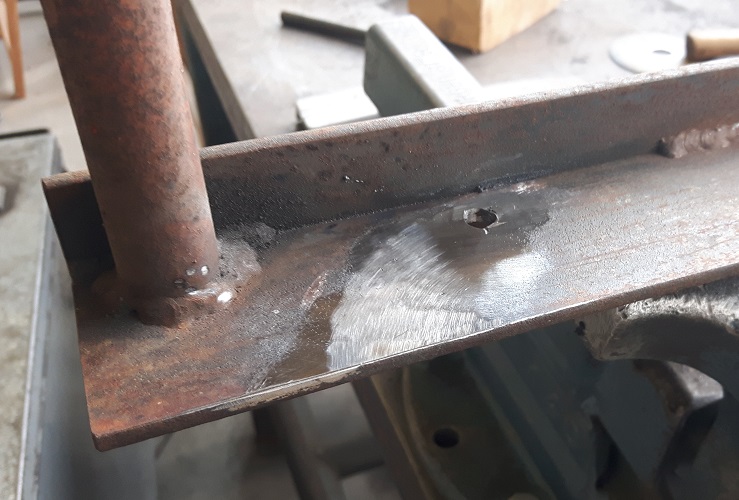 This is the fully restored sculpture. I had to make a new pillar and decided to make the sculpture a little higher than the version of 2012, since that makes it even more impressive.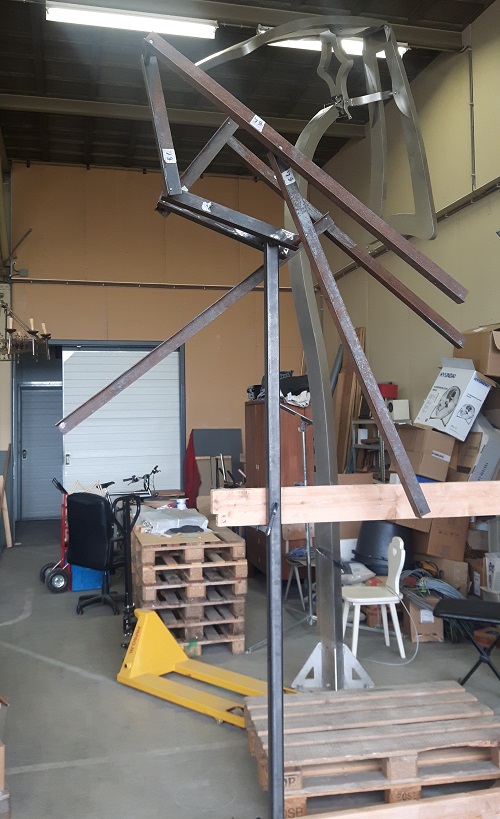 Also the rust I do no longer like for this sculpture and I decided to paint it.... pink! The sculpture will now continue as the 'Plumage I Flamingo'.