Offers:
Almost all of my sculptures are available for rental. Please contact me if you are interested in renting a sculpture.
If you would like to purchase a sculpture, then contact me to discuss your interests.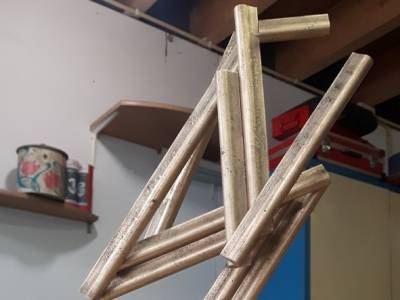 Price: € 5000,- euro (incl. Tax)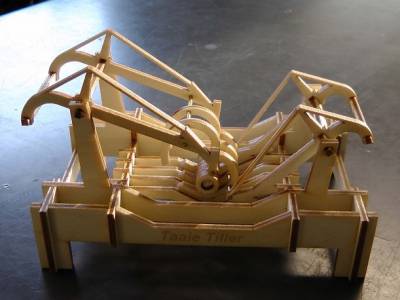 Price: € 159,- euro (incl. Tax, excl. postage)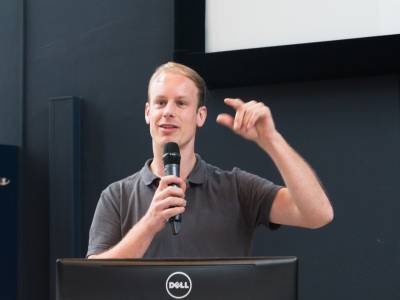 Interested in my talks? I enjoy giving presentations!